Thriving Indoor Plants
Delivered To Your Door
Achieve a happier and healthier life through a connection with nature.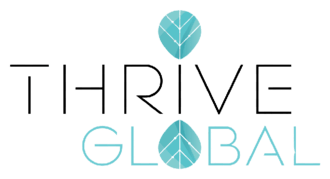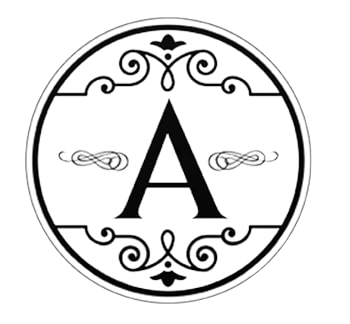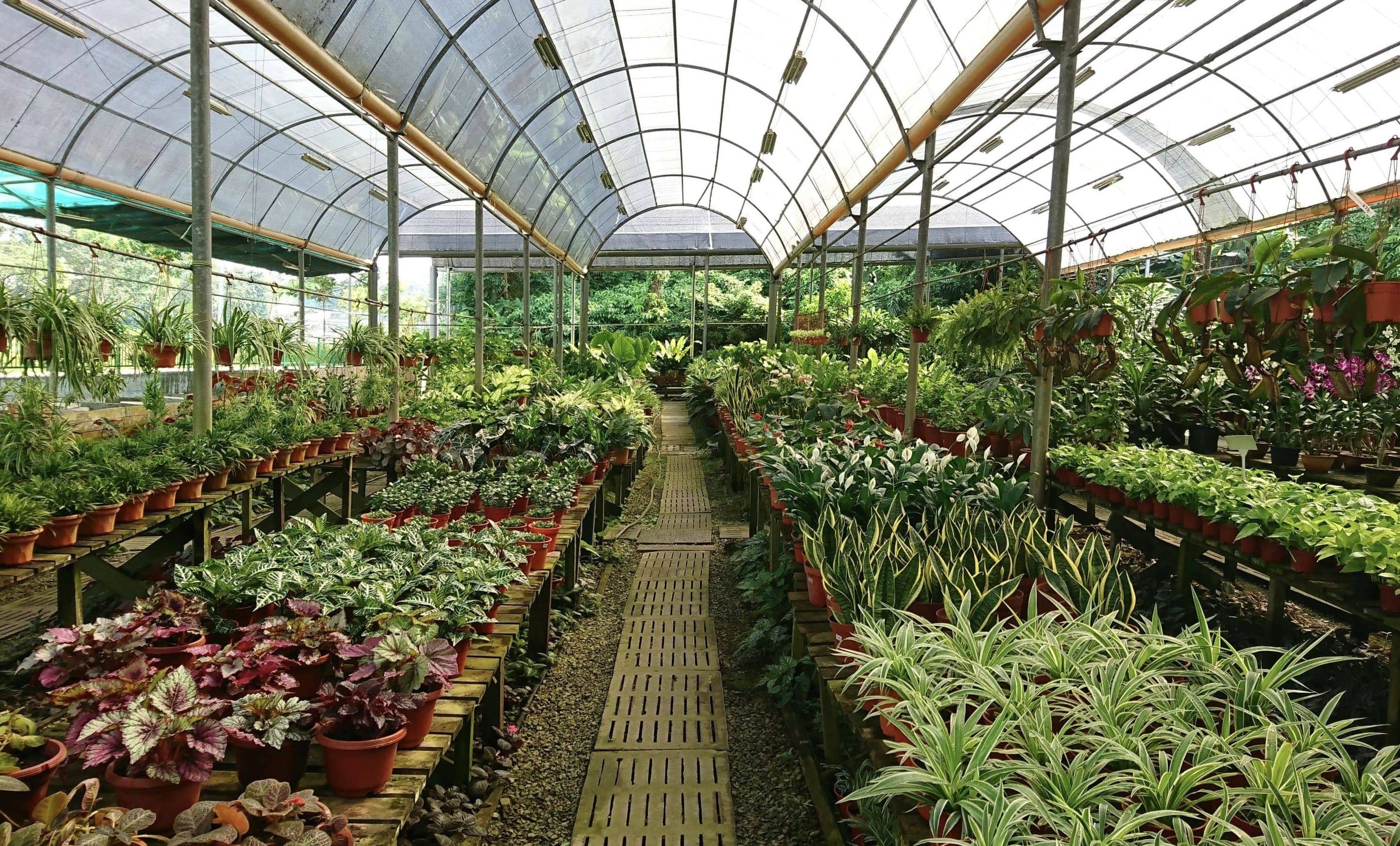 Join 6000+ Others On The Waitlist
And be in the running to win over $300 worth of plants!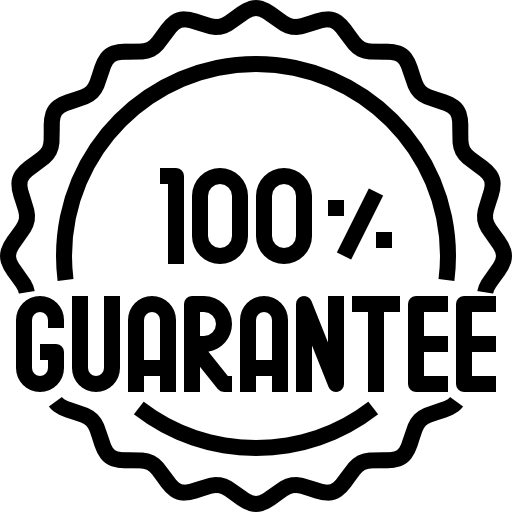 We guarantee your plant will arrive happy and healthy, or your money back.

For every purchase you make, we'll plant a tree on your behalf.

From our eco-friendly packaging to our carbon neutral delivery, we prioritise sustainability.

We work with multiple couriers to ensure that you get your plant buddy as soon as possible.
On Average, We Spend 90% Of Our Time Indoors
This means we often sacrifice our overall health and wellbeing to ensure that our other obligations are met.
Through our stunning range of houseplants and affordable plant subscription service, our goal is to help you live a happier and healthier life through biophilia - our biological need to connect with nature.
Grow your collection of plant buddies and enjoy benefits such as improved mood, decreased stress and anxiety as well as removing harmful pollutants from the air.
It's time to Greenif-i your life!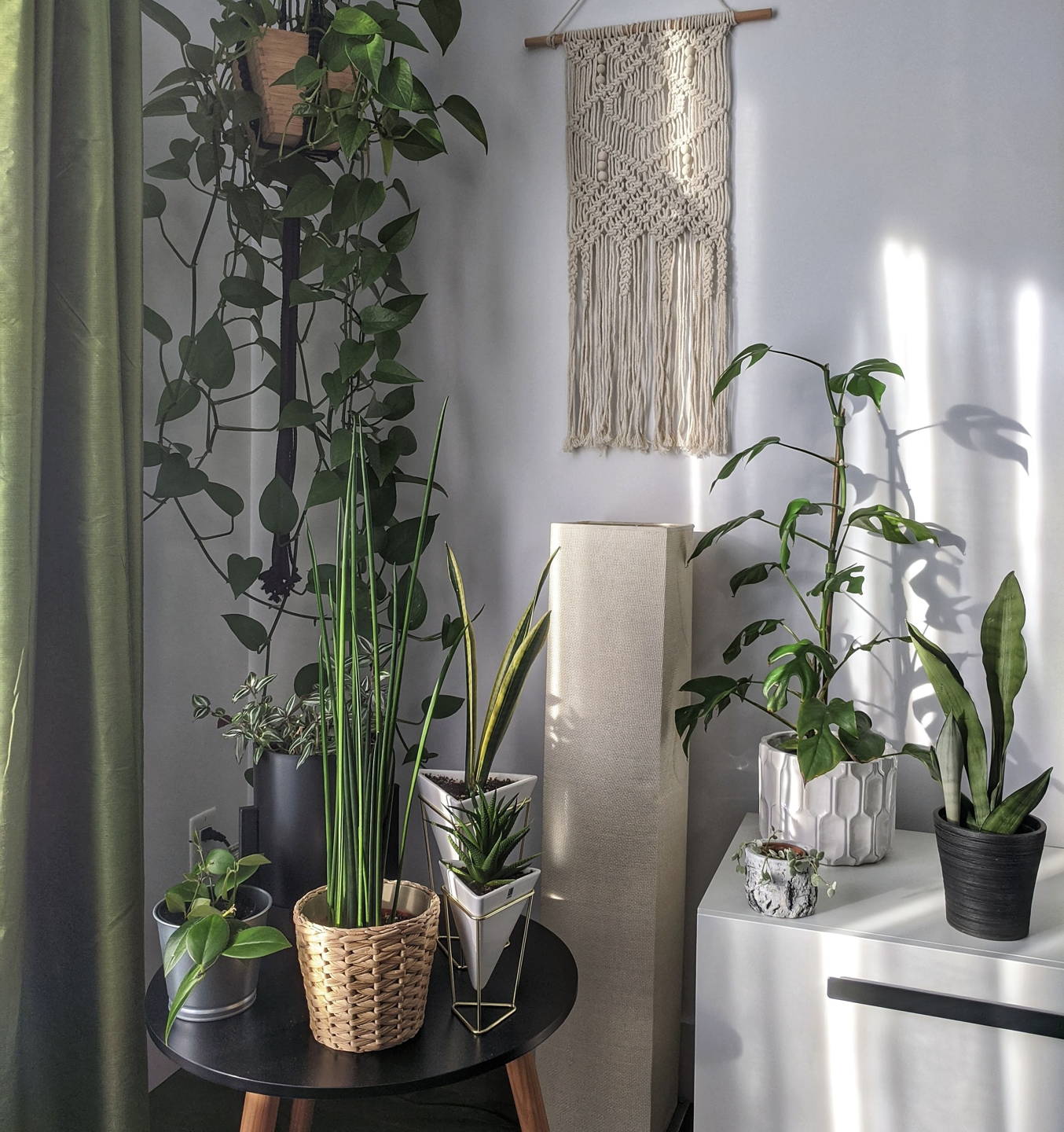 Frequently Asked Questions
1. Do you really plant trees for every sale?
Absolutely! We've partnered with OneTreePlanted - a
non-profit organisation focused on global reforestation. For every plant we sell, we plant a tree on your behalf!
2. When is your launch date?
We don't have an exact date as of yet but are aiming for the end of May/start of June. Sign up with your email and follow us on social media for updates!

7. Is your packaging eco-friendly?
Yes! Our packaging is made from recycled cardboard and is also recyclable.

4. What type of plant care do you provide?
We will offer detailed plant care advice on our website for every plant we sell as well as a support email for any questions. We're also starting a Facebook group called Plants, Health and Wellbeing where you can go and chat with our community and ask questions!
5. How long does delivery usually take?
Depending on where you're located, delivery can take between 1-4 days for express and 2-6 days for standard delivery.

6. How are the plants delivered?
Our plants are delivered in a recycled cardboard packaging with a protective box surrounding the pot and plant. The plant arrive in its nursery grow pot, reducing the risk of stress and shock to the plant. The grow pot will be nestled in our decorative ceramic pot.

3. What happens if my plant arrives damaged?
In the unlikely event that your plant arrives damaged, just send over a photo to info@greenif-i.com.au and we can provide a full refund or replacement!

9: Do I need to repot my plant?
The short answer is no. You can leave your plant to grow in its nursery grow pot for as long as it still has room and looks happy and healthy. However, if you do wish to repot, it's best to let your plant adjust to its new environment for about two weeks.
8. How does your subscription work?
Sign up to our subscription and receive a lush houseplant delivered to your door every month. Plants include a mix of those available on our website as well as exclusive specialty plants just for subscribers. We try our best to ensure you will not receive the same plant over a 6 month period.

10: Will you have a rewards program?
Yes! We are currently in the process of developing a rewards program to provide freebies, discounts and perks to our most loyal supporters! More details on this soon...

Get Exclusive Deals And Be The First To Know When We Launch