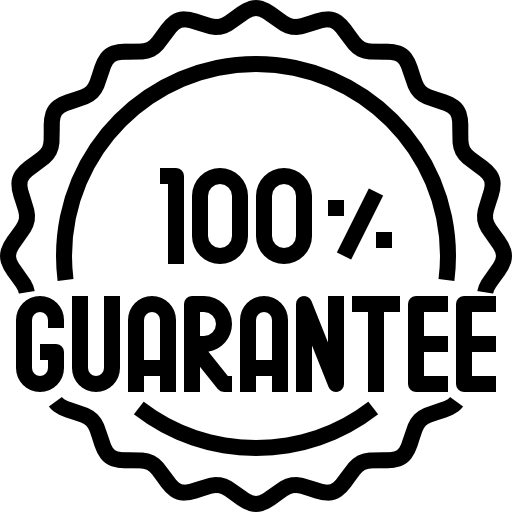 We guarantee your plant will arrive happy and healthy, or your money back.

For every purchase you make, we'll plant a tree on your behalf.

From our eco-friendly packaging to our carbon neutral delivery, we prioritise sustainability.

Our network of couriers can get your plant buddy to you in as soon as 1-2 days(depending on your location).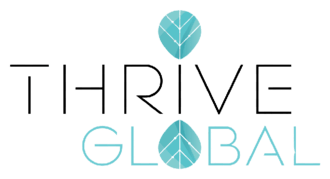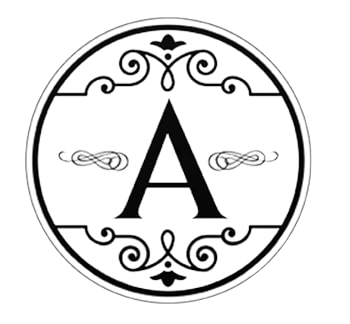 So What Makes Us So Great?
The Secret To Our Success:
It All Starts With The Soil
Decades of trial and error have brought us to the lightest, fluffiest soil with the right structure to support the roots of a growing plant
.
We go the extra mile to make sure your plant buddy has the right amount of nitrogen, phosphorus and potassium to thrive!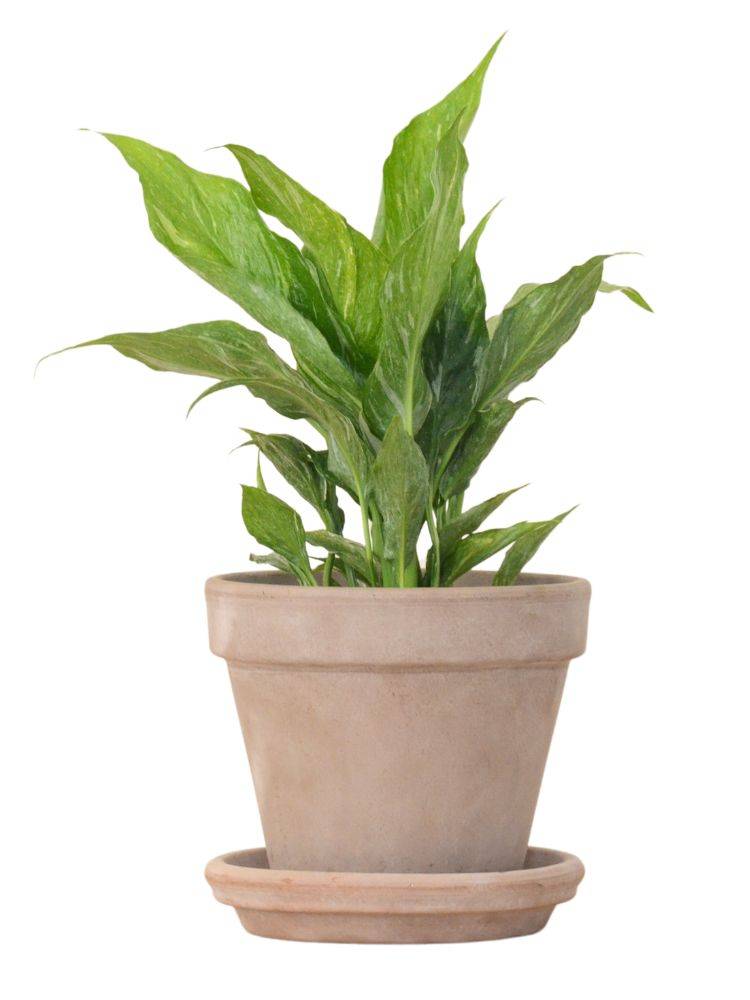 Climate controlled greenhouses ensure the perfect temperature and humidity leading to ultra-strong roots and extra luscious foliage
We focus on quality rather than quantity. That's why our growing process can take upwards of 15 months before we're satisfied with the quality.
Frequently Asked Questions
1. Do you really plant trees for every sale?
Absolutely! We've partnered with OneTreePlanted - a non-profit organisation focused on global
reforestation. For every plant we sell, we plant a tree on your behalf!
2. How long does delivery usually take?
Depending on where you're located, delivery can take between 1-3 days for express and 2-6 days for standard delivery. However we only post Monday-Friday to avoid your plant sitting in a warehouse all weekend.
3. Is your packaging eco-friendly?
Yes! Our packaging is made from recycled cardboard and is also recyclable.

4. What type of plant care do you provide?
Our website will soon have detailed plant care advice for every plant we sell. We also offer email support for any questions as well as our Facebook group where you can go and chat with our community and get your questions answered! You can join here.
5. How are the plants delivered?
Our plants are delivered in a recycled cardboard packaging with protective packaging surrounding the pot and plant. The plant will arrive in its nursery grow pot, reducing the risk of stress and shock to the plant. The grow pot will be nestled in our decorative ceramic pot.

6. What happens if my plant arrives damaged?
In the unlikely event that your plant arrives damaged, just send over a photo to info@greenif-i.com.au and we can provide a full refund or replacement!

7: Do I need to repot my plant?
The short answer is no. You can leave your plant to grow in its nursery grow pot for as long as it still has room and looks happy and healthy. However, if you do wish to repot, it's best to let your plant adjust to its new environment for at least two weeks.
8: What states do you deliver to?
We deliver to everywhere except Western Australia, Tasmania and Northern Territory due to their strict quarantine laws.